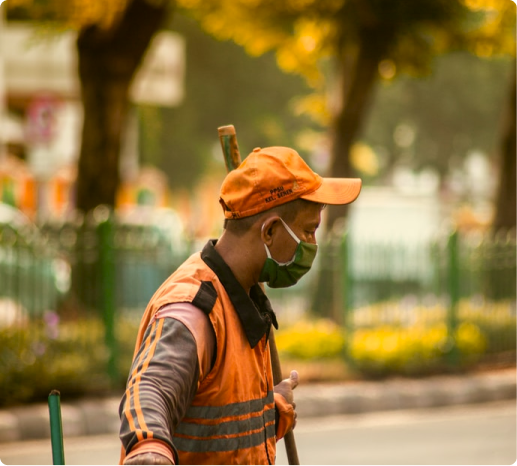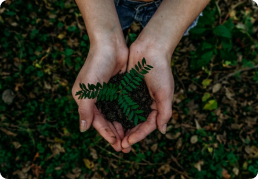 Kings County Carting Corporation has been a family-owned and operated sanitation business since 2004. Our company has been serving the people of New York with excellent waste management service. All our past testimonies happened because of our employees and the services provided by our company. Our vision is to help all New Yorkers with their waste service at an affordable price. We are established to provide top-notch waste services
Why Kings County Carting Corp?
SUBSTANTIAL REASONS TO SELECT KINGS COUNTY CARTING CORP. WE ARE RENOWN FOR
Commitment: Our business is built on providing values and delivering the perfect service to all our customers. We aim to help everyone to achieve zero waste and maintain a protected ecosystem.
Quality service: We understand that quality service is the one feature that will lead to repeat customers seeking more maintenance. This foresight enabled us to invest in hiring competent employees who possess expertise in clearing waste and creating bonds with customers.
Family bond: Instead of treating people as outsiders, we interact with them as family members. King's County Carting is known for its strong principles and trustworthy relationships. Our history is marked by satisfied customers and remarkable services. Caring is one of our main attributes as a family-owned business. Our future goal is to share this trait with prospective customers and clients.
Affordable rate: Our fees are affordable; thus not creating holes in our customers' pockets. Our mission is to have a greater New York population reap the benefits of our quality services within a reasonable budget.
Friendly zero waste: We aim to provide a friendly zero waste environment to every commercial business owner operating in New York. We understand the implication of using waste to fill landfills. Instead, we recycle it back into eco-green products that are environmentally productive.
Kings County Carting Corp's team of professionals is available to assist you upon request.
PICK UP – RECYCLE – ZERO WASTE ENVIRONMENT
We pick up waste daily in Brooklyn, and Queens. Our main focus or objective is to recycle all waste without leaving any residue. The result of our services is to successfully obtain a zero-waste environment. We are the company you contact via phone, text, email, or submit a request on the website whenever you need trash removal.
You may have experienced temporary delays in service due to COVID-19. Please be assured that we are doing everything we can minimize any impacts on your regular service schedule. We kindly ask for your continued patience as we work diligently to mitigate these impacts as quickly as possible.