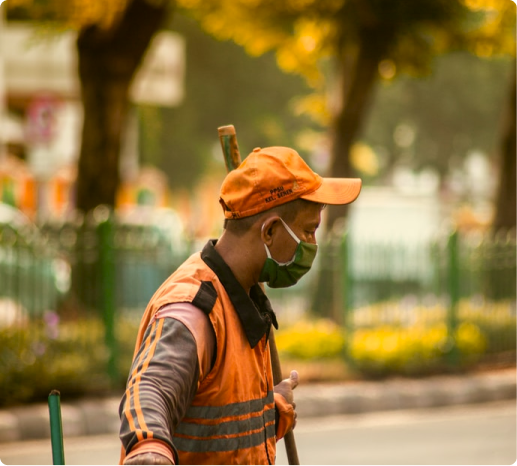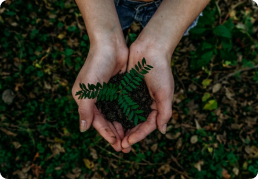 Kings County Carting Corporation is a family-owned and operated sanitation business since 2004. Our company provides the commercial and industrial sectors with efficient environmental services, such as non-hazardous waste disposal and various recycling maintenance.
Currently, the waste management industry has made remarkable progress compared to its past history. In compliance with safety and environmental protection, any business regardless of magnitude the most challenging and complicated issues of property waste hauling.
Today communities are more conscious of the rapid depletion of our world's non-renewable resources and the fragile state of our environment.
Why Kings County Carting Corp?
SUBSTANTIAL REASONS TO SELECT KINGS COUNTY CARTING CORP. WE ARE RENOWN FOR
Our major commitment is to deliver the most affordable rates, great service while working with our customers to help them achieve their sustainability goals in their own businesses.
Our principal goal is to supply quality service to our customers and to obtain the respect and trust of our customers and employees.
Many sectors have come to appreciate Kings County Carting Corp's commitment to the highest quality in customer service and waste removal. As a family-owned company, we have built our strong foundation based on the principle that communication is vital to business success.
Our company's goals are to further expand sanitary operations to surrounding service areas with affordable rates, great service and to maintain an environmentally friendly zero waste in New York City.
Kings County Carting Corp's team of professionals is available to assist you upon request.
Kings County Carting Corp offers commercial and industrial waste and recycling services throughout Brooklyn and Queens in New York City. For over 15 years, our company proudly and successfully provided personalized service in a timely manner. As a team, we focus on outstanding services,customer satisfaction and continuous support.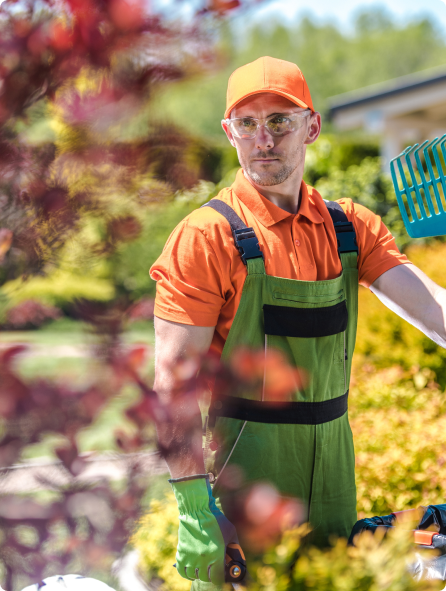 Decades of Experience
Founded in Febuary of 2004, Kings County Carting Corp. is a full-service waste and recycling company in Brooklyn, and Queens.
With unmatched dedication to service and one of the most experienced teams in the industry. We provide service to customers ranging from individual owners to some of the highest profile industrial, commerical, and business clients
We are a dynamic team of hardworking people including innovative & marketing experts.
Kings County Carting Corp strives to provide professional, dependable, and safe solid waste servcies to all customers. We are known for our consistency through servicing commerical sectors throughout the Brooklyn and Queens area.