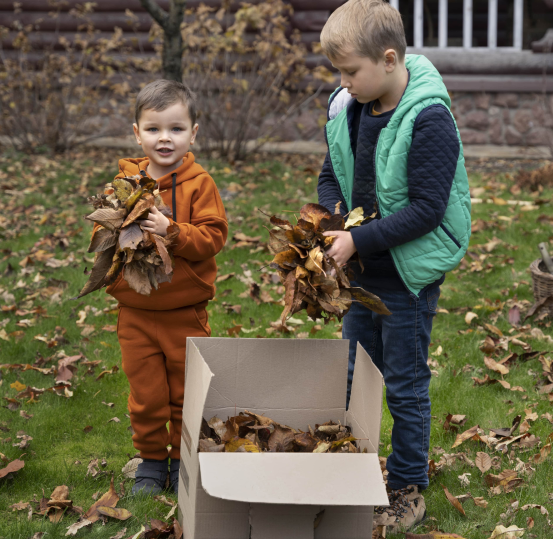 Kings County Carting Corp Purpose.
We are committed to providing the best service possible, which is why it's important that we maintain a safe and rewarding environment for our employees. This means following through all your commitments so you can enjoy peace-of mind knowing they'll be taken care of when most needed.
OUR COMMITMENT
Integrity
A sound belief that our customers should be treated fairly, honestly, and without discrimination.
Service
A strong pledge to be open-minded, creative, and flexible toward customers' expectations.
Relationship
A consistent policy in maintaining a trustworthy and respectful balance in our clients' relationships
Transparency
A dedicated approach to alleviating customers' financial pressures by serving as an economical manager when purchasing necessary resources.
Our Vision of Kings County Carting Corp:
We are committed to providing a safe, supportive, and inspiring work environment for all our employees. Our goal is that through the continual development of their skills. They will maximize potential in both themselves as well as within this organization, aspiring towards continuous growth while striving always with integrity at its core!