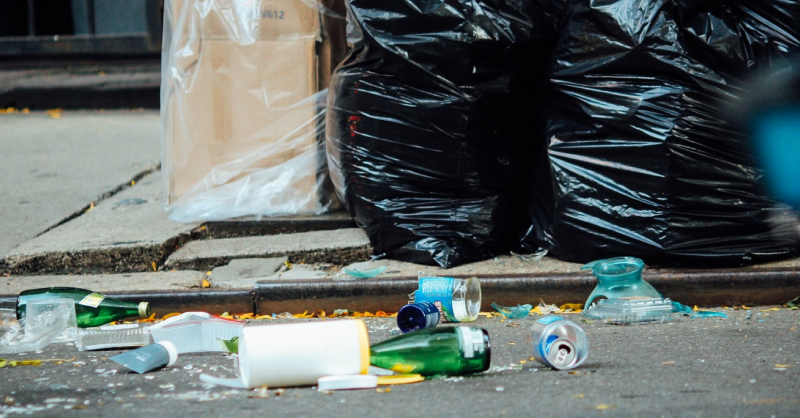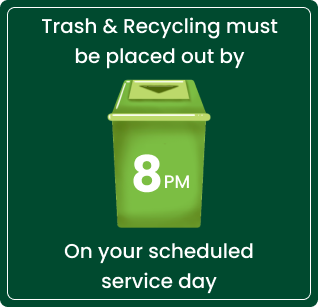 Dependable and Respectful trash collection services.
ABOUT WASTE SERVICE
Kings County Carting Corp offers commercial garage collection services to business owners in Brooklyn and Queens. Our dependable team is ready for any challenge that may come their way, so you can rest easy knowing your items will be taken care of by expert drivers who are dedicated exclusively to delivering top notch customer service!
At Waste Management, we offer the best service to fit any business or community need. Our innovative solutions will help you grow your company and provide an excellent experience for all of our customers!
It's important that you take out your garbage or easy-to-wheel items before the day of service. If it is not collected, then there will be no way for us to get back in touch with you and resolve any issues!
Containers are great for storage, but they need to be clean if you want them lasting long. Contamination can lead to a whole host of problems including damage that will cost us more money in repairs or even closure due to an environmental problem. It's important not only when it comes time to transport your goods. But also, think about how much easier life would go by without having pesky bugs living underneath their lid!
Please rinse out the container to keep our community safe and green. We have a responsibility as environmentally conscious people!
Get tailored services for your unique business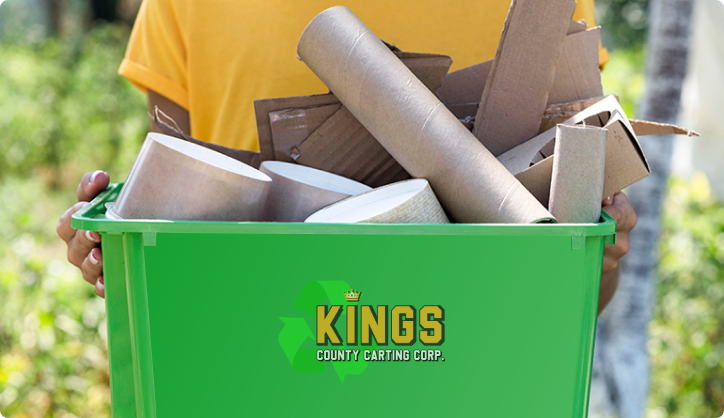 Commercial recycling now available every Tuesday and Thursday
ACCEPTABLE RECYCLABLE MATERIALS
Please have recycling ready by 8pm
Flatten cardboard boxes to allow additional space
Rinse any debris off recyclables
Follow our simple weekly service guidelines
Please remember we cannot take any type of Styrofoam products (packing peanuts, cups, plates, egg cartons, etc)
No need to separate items – everything goes into the same recycling bin
Excess items may be put in a regular trash can that has been marked as "recycling" or any white, clear or blue trash bag – no black trash bags will be picked up (guys have to be able to see inside for possible contamination)
Recycling emblem stickers are available upon request which can be used to "recycle" an idle trash can or container into a recycling container – just give us a call or send us an e-mail.
On windy days please place items in a white or clear trash bag and set it in the recycling bin (this prevents items from blowing out and across the yard and street)
UNACCEPTABLE ITEMS:
Trash Service
WEEKLY TRASH PICKUP
Junk Removal
BULK PICKUPS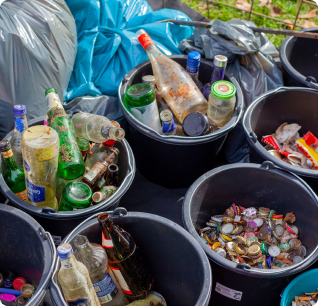 We Don't just manage waste. We provide solution.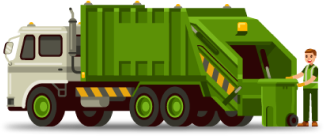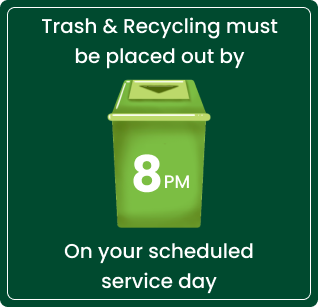 Acceptable Recyclable Materials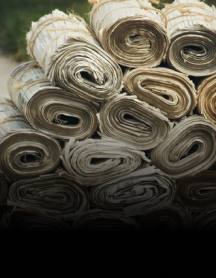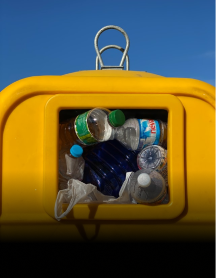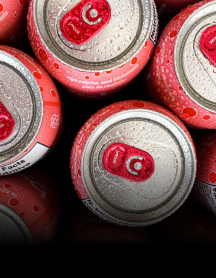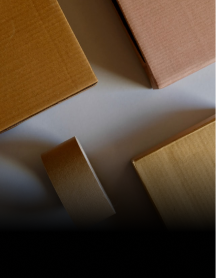 We don't accept any hazardous waste or cannot recyclable.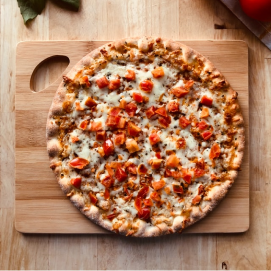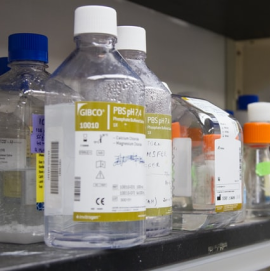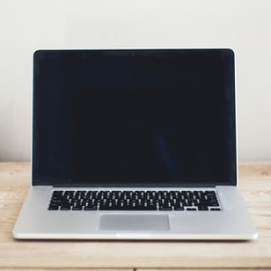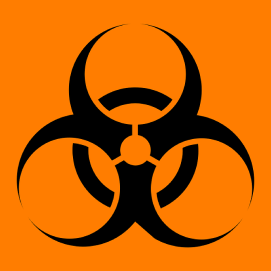 NEVER

dispose the following in the recycling bags or containers:
Toxic or Hazardous Waste
Liquid Paint, Oil
Plastic bags
Styrofoam and soiled paper
Food
Greasy Pizza boxes
Electronics, Batteries & Flammables
Construction waste and tools
Bushes/Leaves/Trees/Stumps
Appliances, Tires
Household items such as: Mattress, Furniture, Demo etc. will be charged EXTRA
Kings County Carting Corp removes bulk waste for commercial and industrial businesses.
With decades of experience, we have gained extensive knowledge in construction waste management and recycling. From garages to basements, buildings to warehouses; you can trust our industry's expertise along with state-of the art equipment for efficient service on any size project!
Kings County Carting is a premier construction and demolition debris disposal company with an extensive fleet of collection vehicles that can service projects regardless of size. We offer recycling services specific to building materials as well, so you're always green at heart!
Kings County Carting Corp is available to accommodate your bulk or junk removal needs! Call today to schedule an appointment with one of our friendly staff members at (718) 381-6505.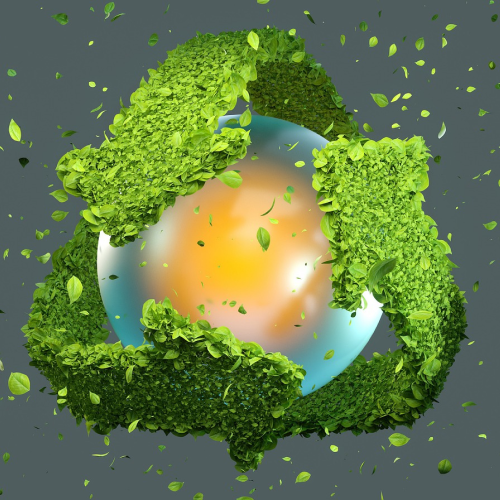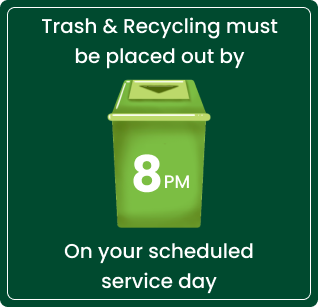 Call us for a free Quote on bulk or junk removal needs
Are you looking for our crew of Kings County Carting Corp to take care of your bulk or junk removal needs? You have came to the right place at Kings County Carting Corp!